Welcome to the Online Home of Mark Cantwil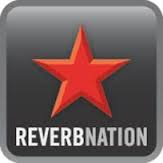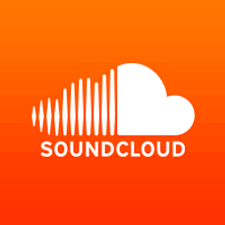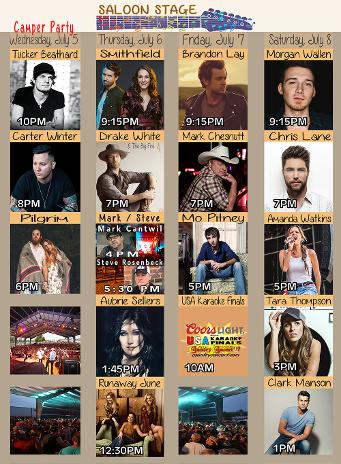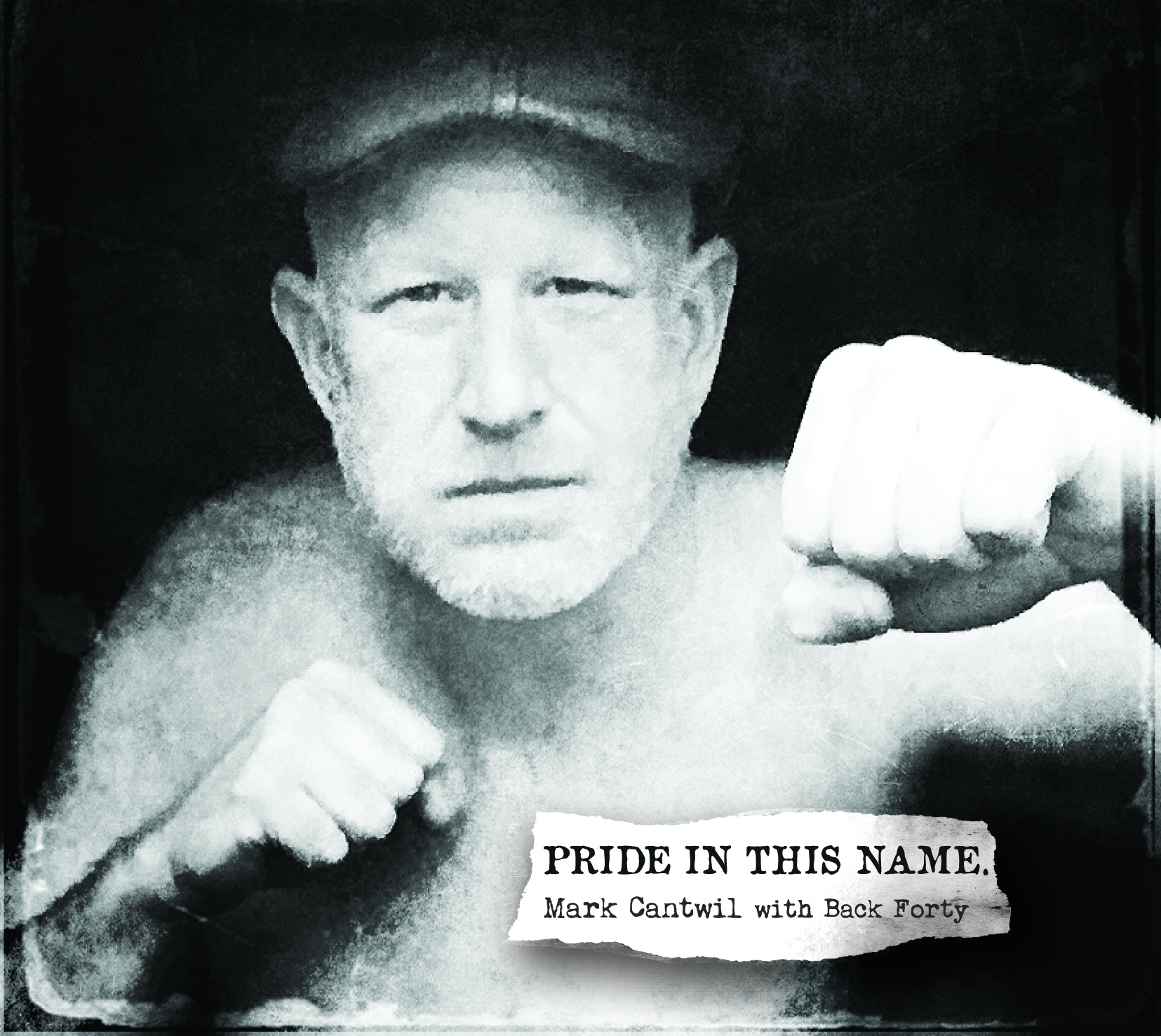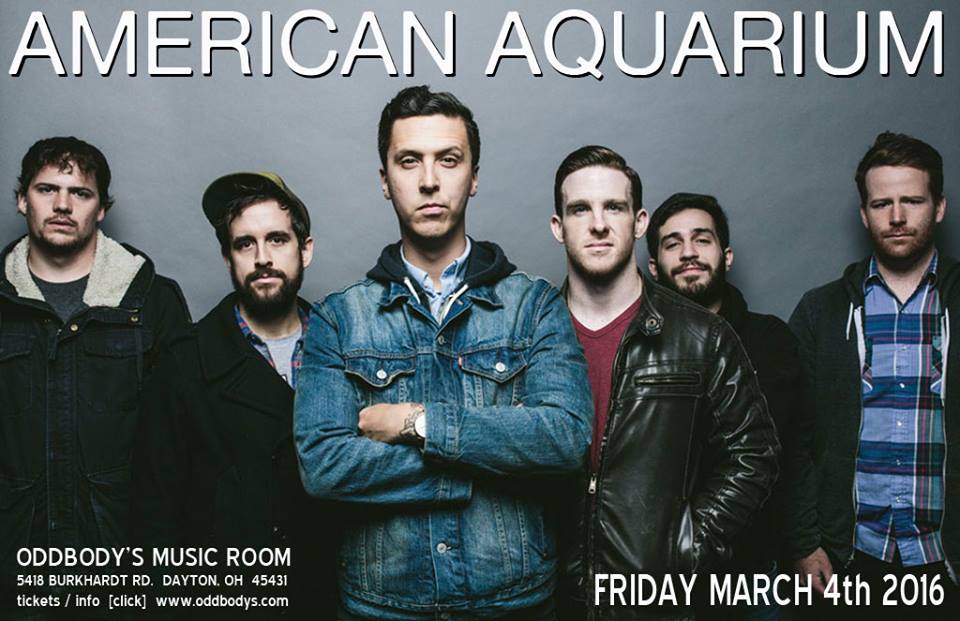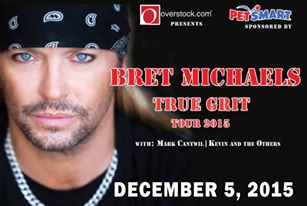 "Live On The Porch" @ Fatherland Studios in Nashville-9/12/2015 with Stephen Simmons.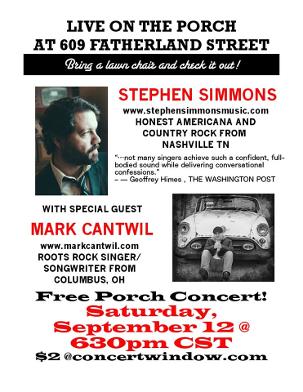 Colin, TRUK and I with the one and only Chris Knight!
CD Release Show @ BMI Speedway - 1/17/2015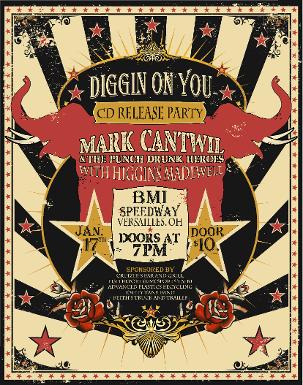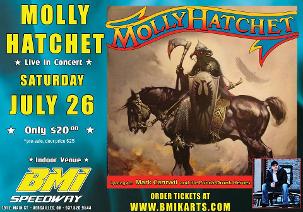 "Rock Piqua-Riverfront Concert Series - 6/28/14 @7:00pm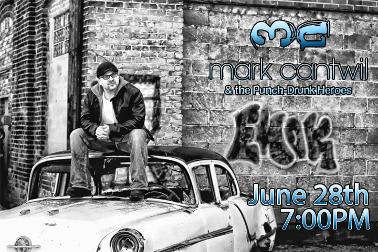 John Morelamd Show-5/07/14

One of the best songwriters to pen a song-John Moreland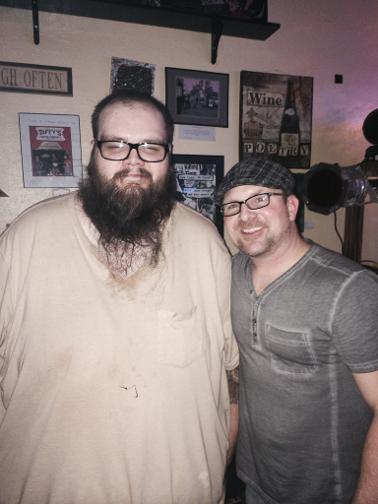 "He don't know where he's going, he doesn't even care. He'll keep pushing them horses, till he's anywhere but here" - Cutlass.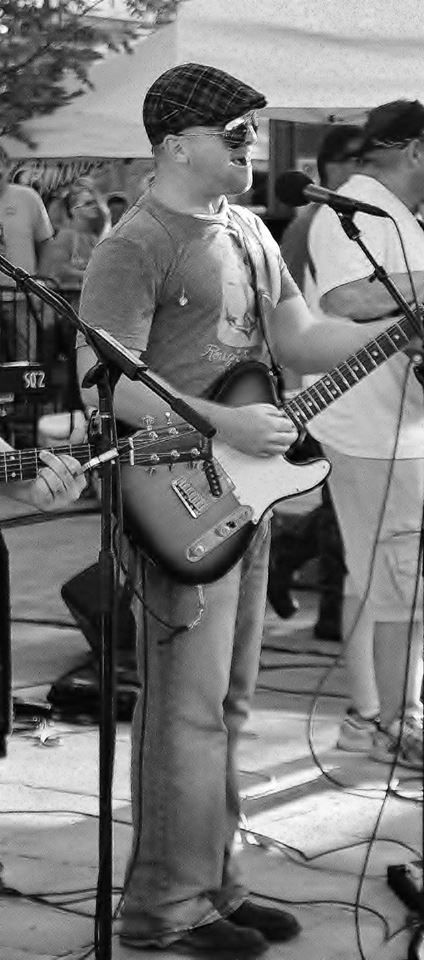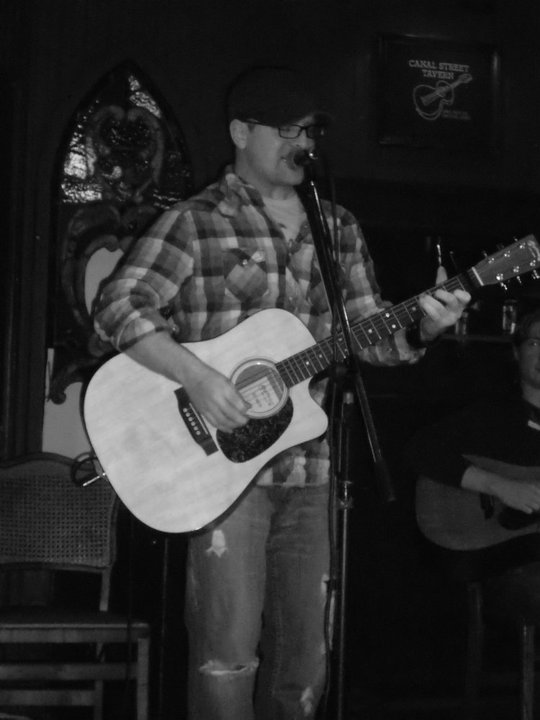 Muscle Shoals Sound Studio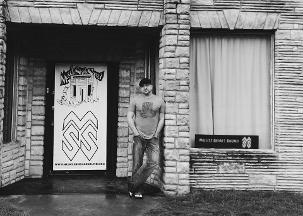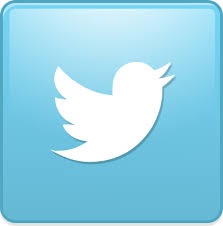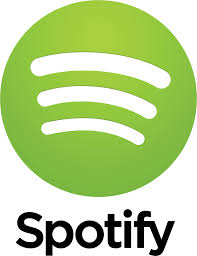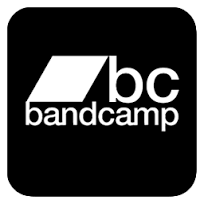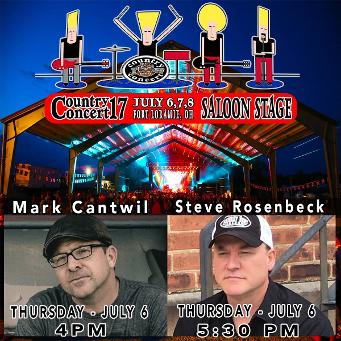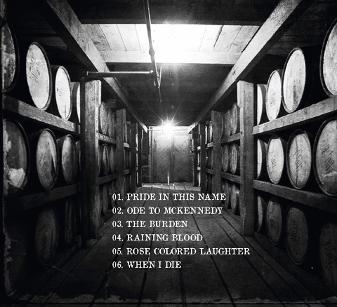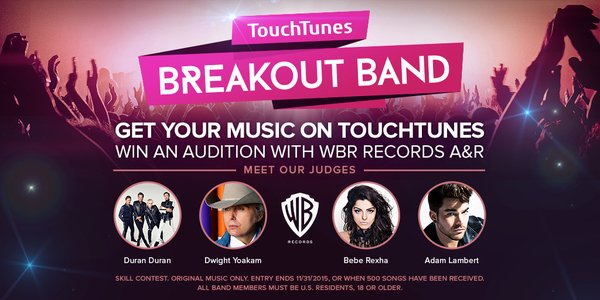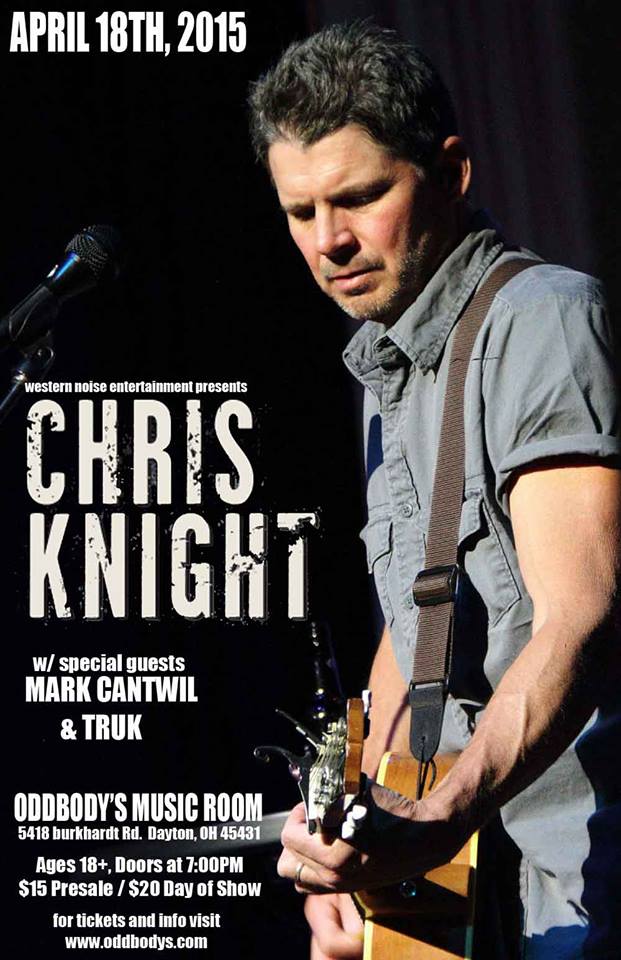 Was fortunate enough to open for one of my songwriting idols - Chris Knight.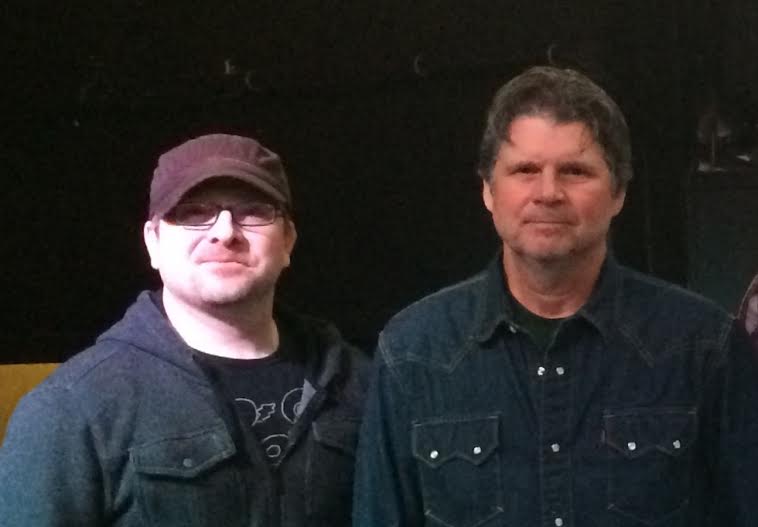 Album cover for "Diggin' On You" .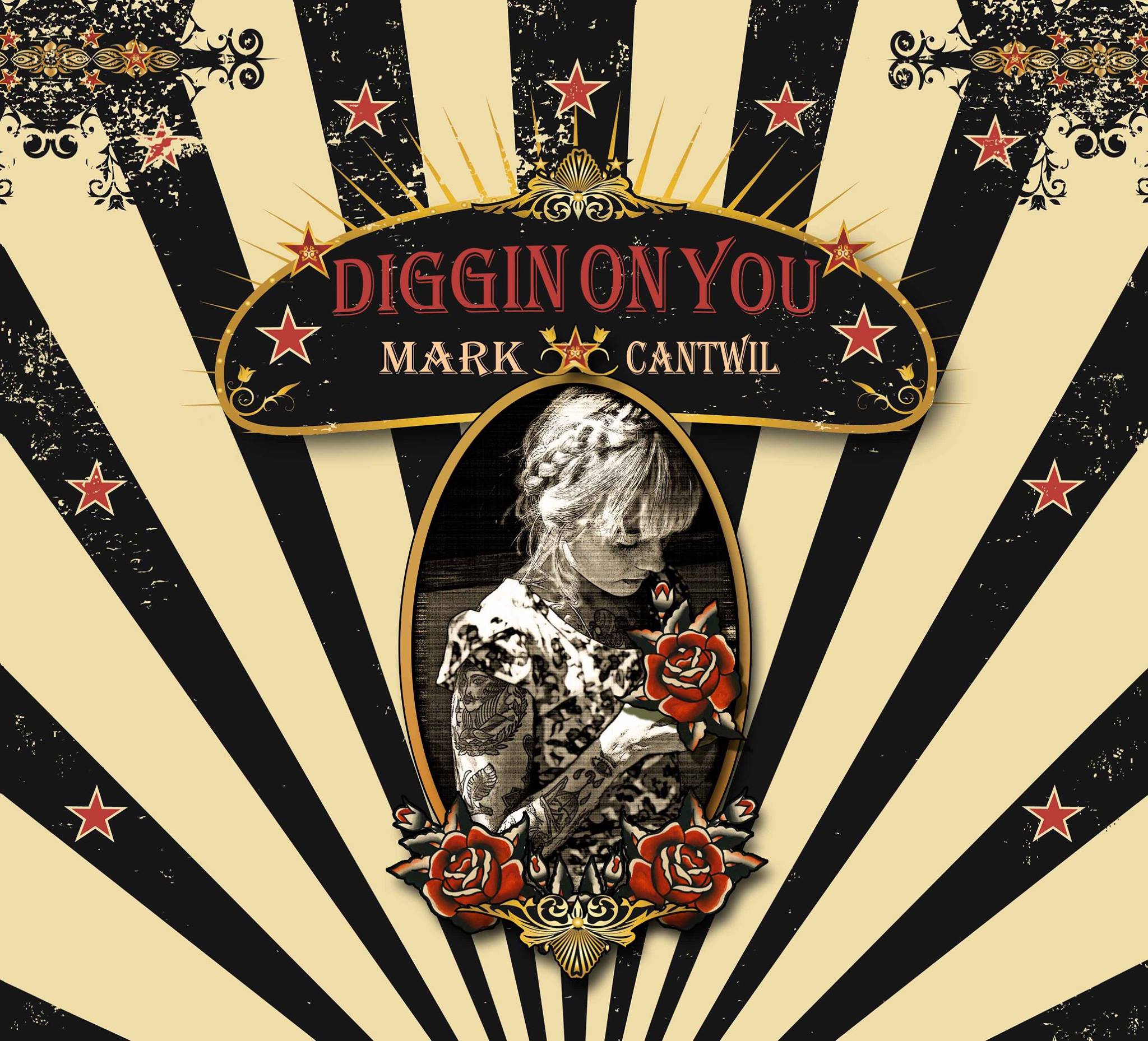 "Bacon Brothers_ - Greene Town Center - 7/24/14 @ 7:00pm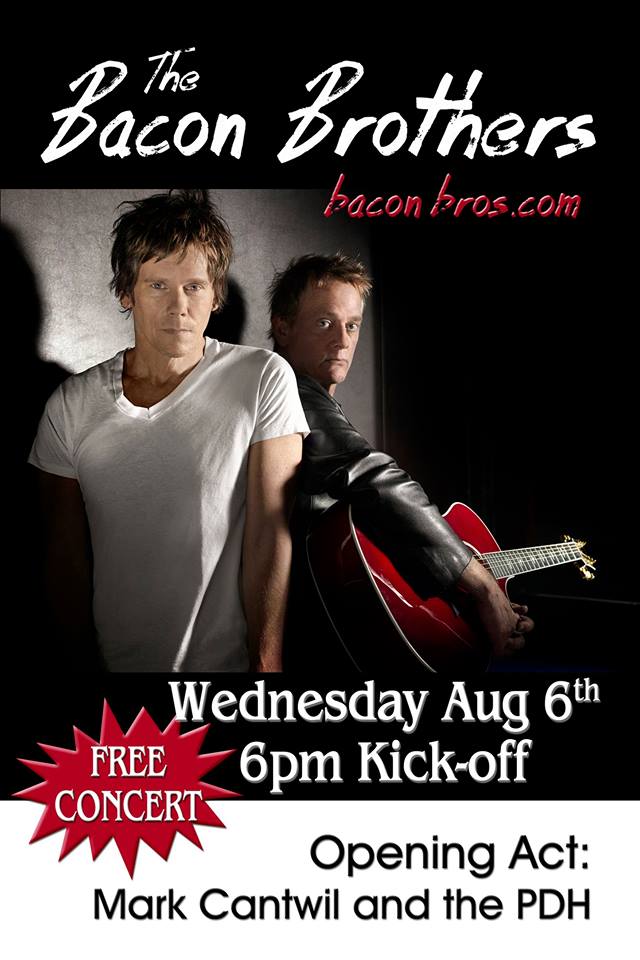 Opening for one of my favorite songwriters - John Moreland, 5/07/14.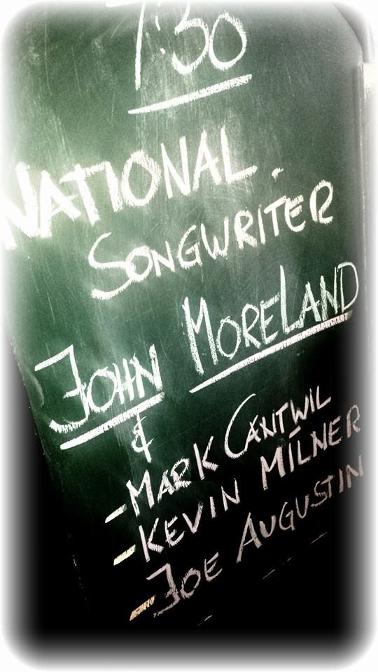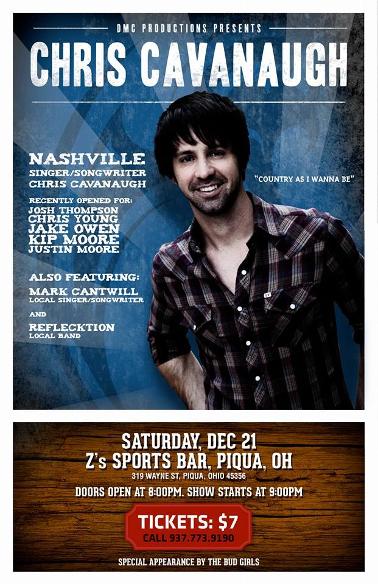 Sister Hazel Show at The Greene in Beavercreek, Ohio - 7/25/2013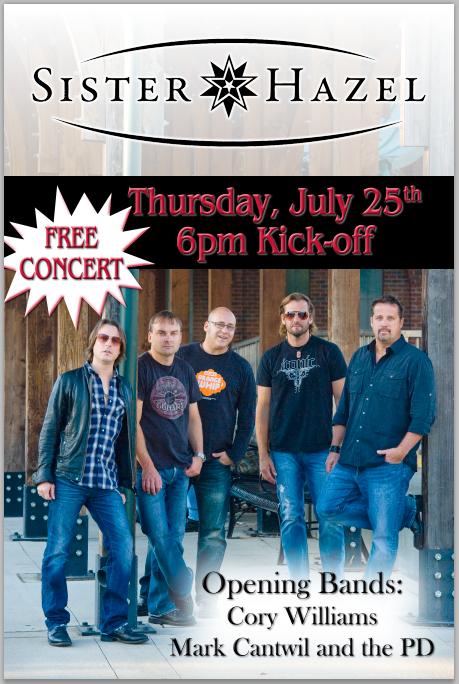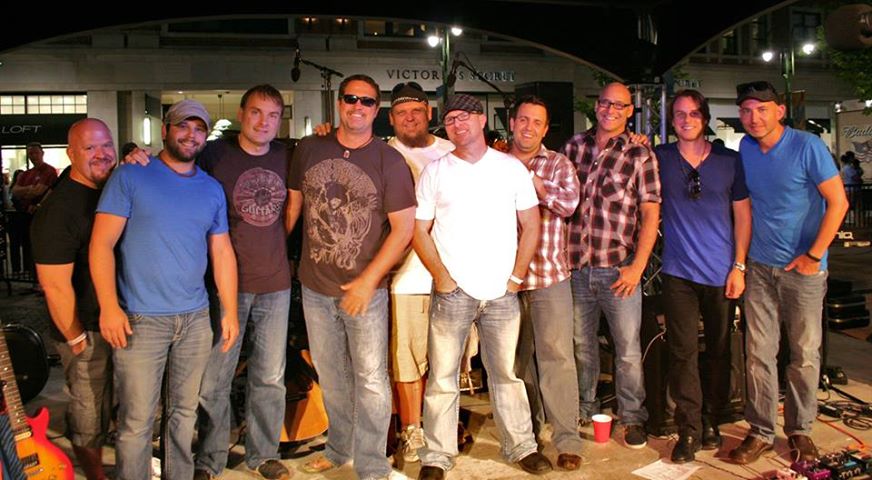 Sister Hazel Show @ The Greene in Beavercreek, Ohio - 7/25/2013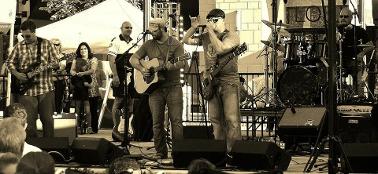 Ken Block and MC at the Sister Hazel Show @The Greene in Beavercreek, Ohio - 7/25/2013